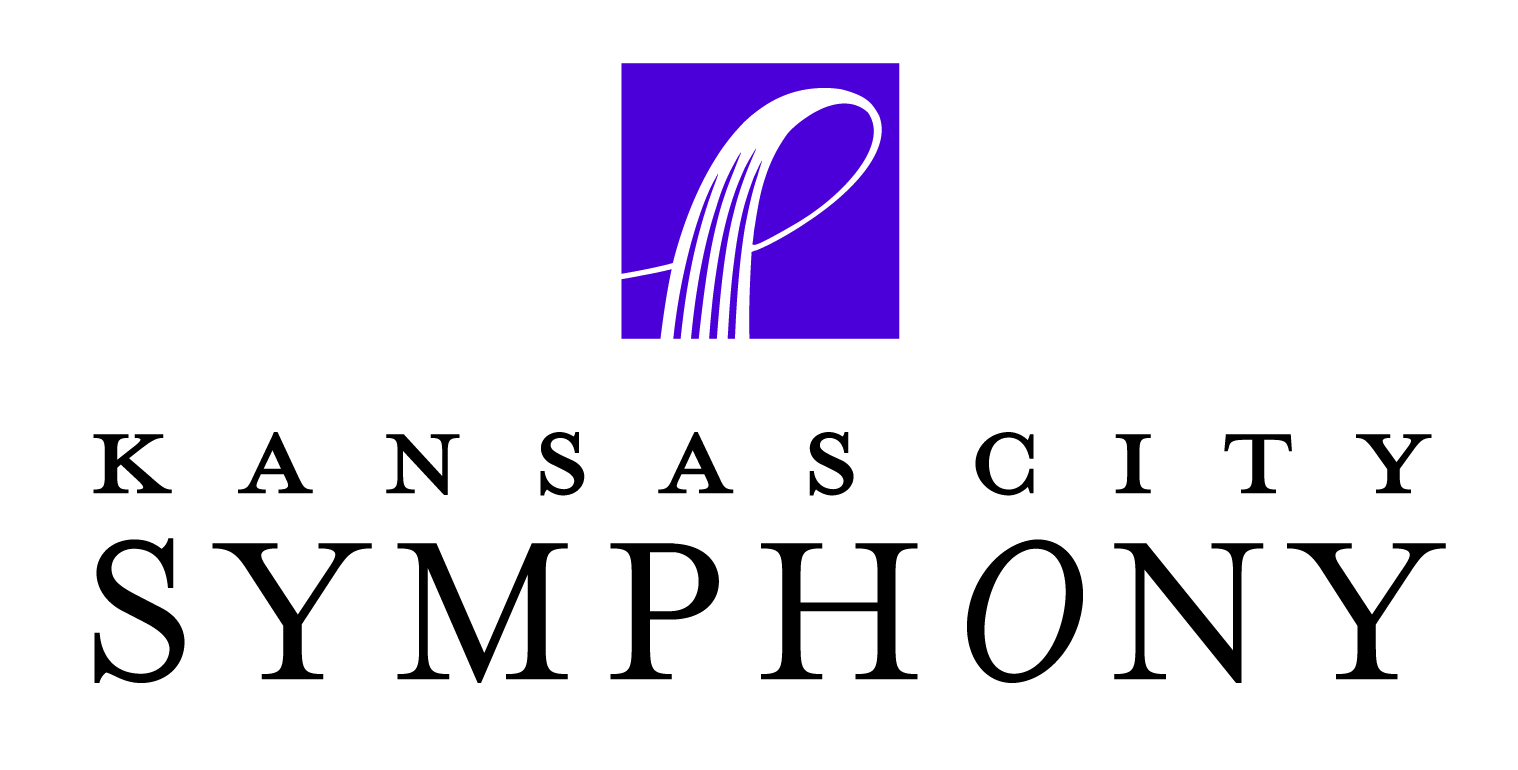 Image credit – the Kansas City Symphony
On Tuesday we attended a wonderful performance by the Kansas City Symphony, the Young People's Concert. This yearly concert is an excellent introduction for students to the symphony and classical music, with a program full of exciting music and a very personable conductor. This year's theme was "Play Me a Story", and the selections each told a story that was easy for the kids to picture in their heads. From Rimsky-Korsakov's "Flight of the Bumblebee" to the troll king excerpt from "Peer Gynt" by Grieg, the music selections were vivid and engaging. The final piece, selections from "Harry Potter" was an obvious crowd favorite, and probably the most familiar to the students in the audience.
As always, we had a wonderful time attending the Symphony. Many thanks to the Symphony for providing this amazing opportunity to introduce children to classical music. We look forward to the spring performance!